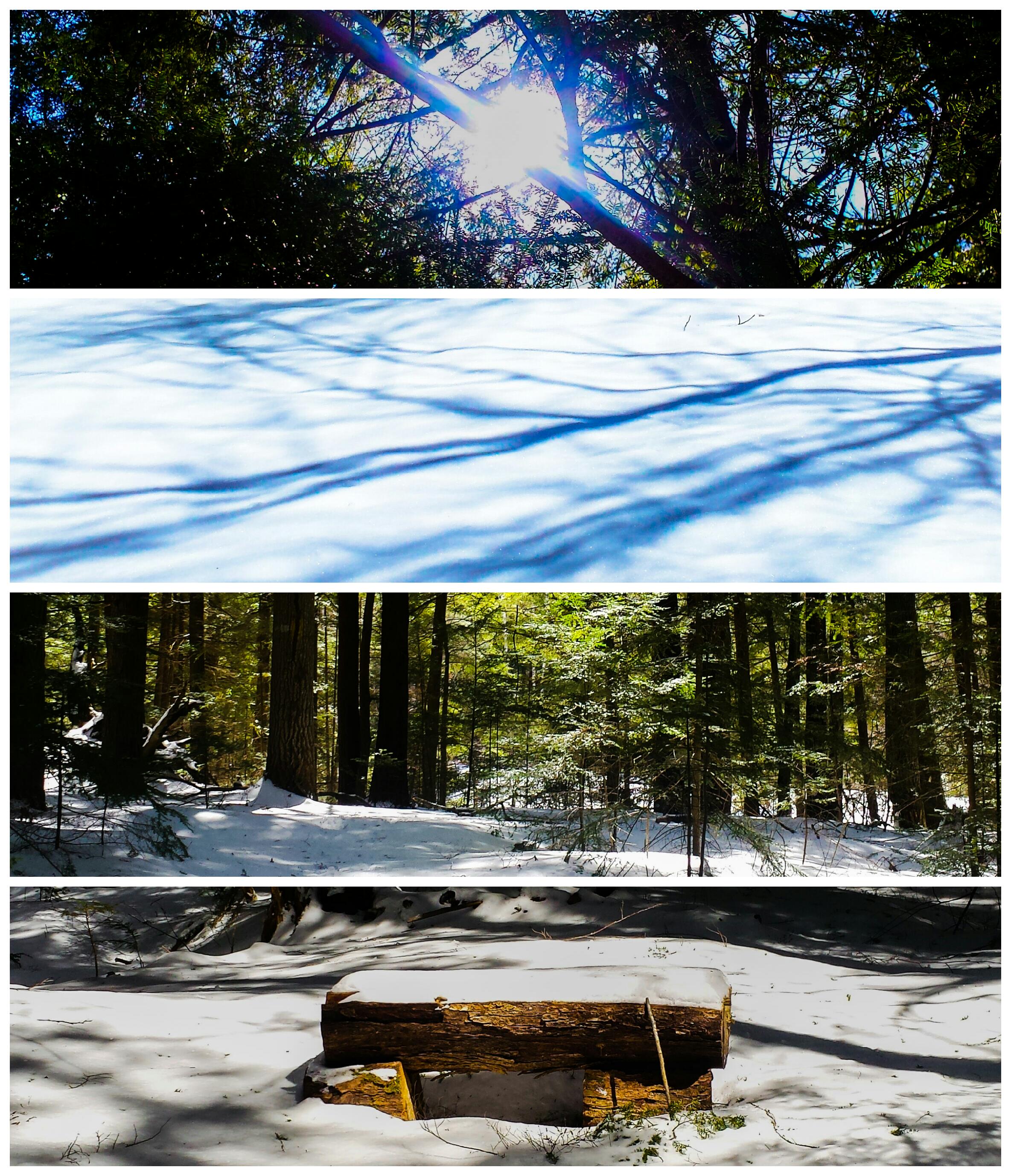 Have you ever wished you could have greater control over your smartphone photos? This free app is worth downloading.
Other photo sharing applications such as Instagram let you apply generic filters with pre-set adjustments. Adobe Photoshop Express gives you all the manual settings you would expect from a top-of-the-line photo editing software, for free. Settings such as exposure, contrast, saturation, red-eye reduction, cropping, rotating, auto-adjustment, and so on.
You can also make collages (like the picture above), and colour-correct images from within the collage. It's a great feature.
To read my latest photography blog post, click here.